Harrington Rod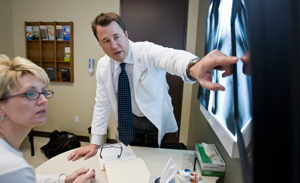 The Harrington rod was a stainless steel spinal instrument that was implanted in the patient along their spinal column to treat a curvature in their spine starting in the 1960s. Harrington rods were the most common tool used for scoliosis to treat instability and deformity of the spine.
It is estimated that around one million people had Harrington rods implanted because of scoliosis in its thirty-year history. Newer developments in medicine and medical technology have now made the Harrington rod obsolete. The Harrington rod and its successors are all centered around the same idea that the tools are only designed to temporary correct the curvature in the spine, but it is the actual healing of the spinal fusion which fixes the patient's condition. These rods have also been widely linked to the development of Flatback Syndrome in recipients.
Conditions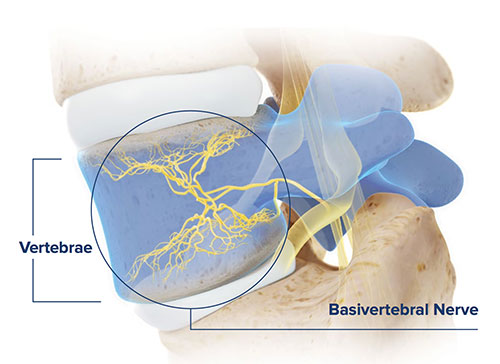 Read about the causes and symptoms associated with various medical conditions.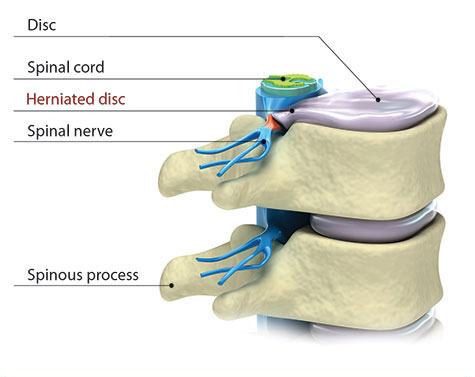 Learn about the shock-absorbing discs that separate the bones in the spine.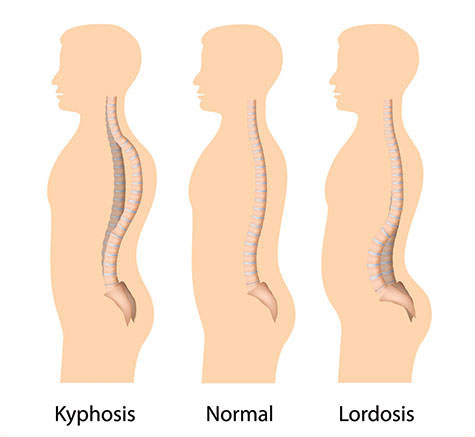 Spinal Deformities are typically a painless condition that causes an abnormal curvature in the spine.