Lordosis
Lordosis is a condition consisting of an excessive inward curve of the spine causes the body to improperly distribute mechanical stress from movement such as walking. This condition can effect all ages and usually appears in the lower back but sometimes it is present in the neck. Lordosis found in the lower back can give the person an exaggerated posture, which can affect movement and cause pain as well. Some of the factors that can contribute to lordosis include inflammation of intervertebral discs, kyphosis, osteoporosis and obesity. Lordosis is not guaranteed to need medical attention, but when the curve becomes fixed it is advised to see a spinal specialist.
Conditions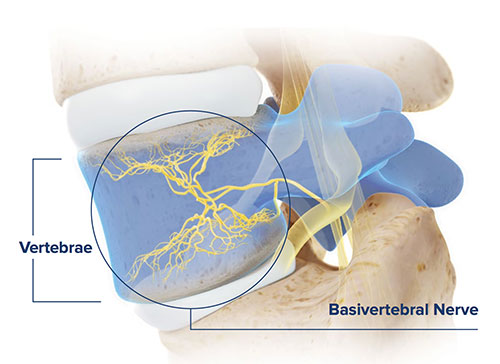 Read about the causes and symptoms associated with various medical conditions.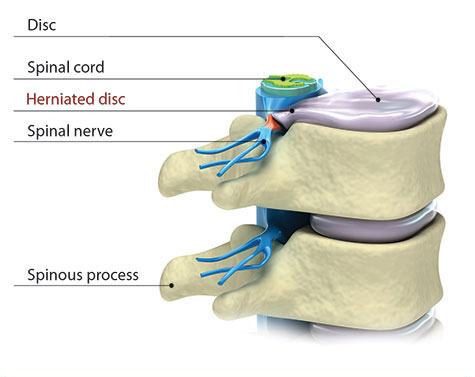 Learn about the shock-absorbing discs that separate the bones in the spine.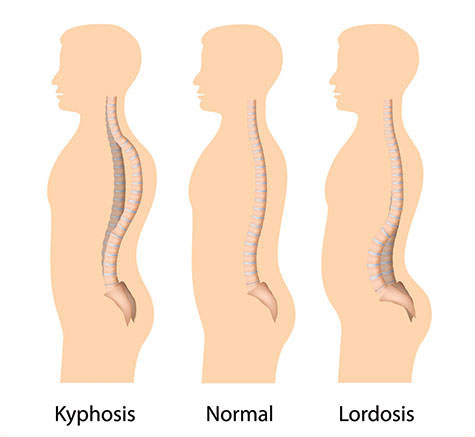 Spinal Deformities are typically a painless condition that causes an abnormal curvature in the spine.