Physical Therapy
Often, a general physical therapist will start from scratch by forming their own evaluation and assessment, without the benefit of knowing what the original physician found out through diagnostic tests.
This general physical therapist often sees a wide variety of problems every day, such as patients with sore elbows, sore knees, and sore shoulders. In most cases, this general therapist has a very limited understanding of how to treat specific types of back problems. At best, a general physical therapist has taken a couple courses on how to perform therapy for a back or neck injury.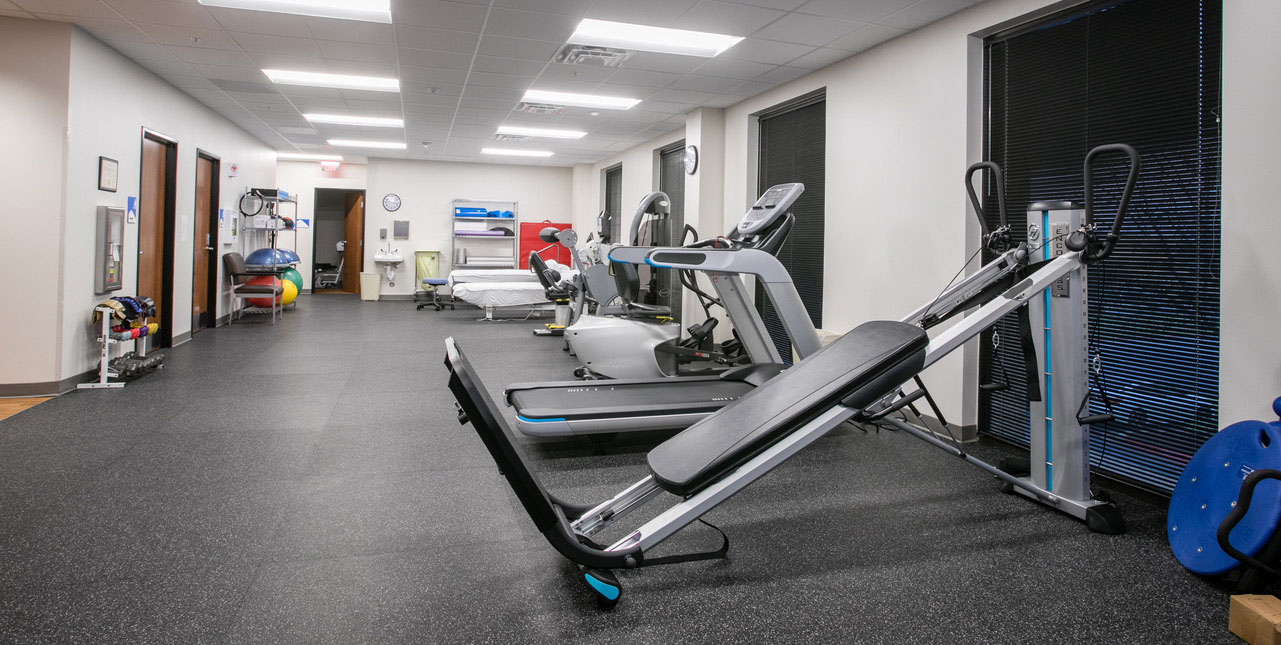 A general physical therapist may also rely too heavily on passive "modalities," such as ice, heat or ultrasound, to treat back pain. This may not be a good choice, as research has shown that using these passive treatments is NOT the best way to return someone to activity efficiently.
How our spine center differs:
Instead of sending a patient across town, Texas Spine and Scoliosis patients will be referred to an affiliated physical therapy center that specializes in spine where they will be connected with spine-specialized therapists who have advanced training in therapy methods. Rather than starting from scratch, this therapist works off of information gleaned from the spine physician's evaluation, picking up where they left off.
What does this mean for you?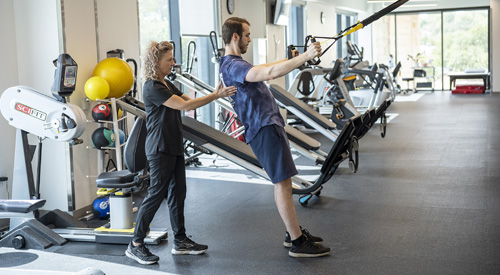 Instead of receiving a general treatment approach, our affiliated physical therapists are specialized in the treatment of back and neck pain. These therapists have advanced, hands-on skills that can help relieve your pain and get your injured muscles, tissues and spinal structures moving again. Instead of a single school of thought, you get the benefit of being treated by a specialist with a variety of skills who can choose the ones that best match your particular problem.
[Top]
Our Physical Therapists:
Our therapists are dedicated to evidence-based, goal-oriented outcomes with high quality customer service. Services we provide include but are not limited to:
Spine and Extremity specific exercises
Joint mobilization and manipulation
Soft tissue mobilization, myofascial release and active release therapy
Therapeutic exercises for tissue healing, strengthening and stabilization
Neuro-muscular reeducation for functional restoration and balance
Dry needling trigger point therapy
Modalities for pain control during healing and strengthening
Chere Atkins, PT, CLT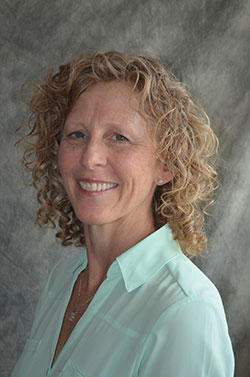 Chere has been practicing for 26 years with vast experience and focus in outpatient orthopedics including specializing in hand, wrist, elbow, shoulder and temporomandibular joint. Chere was previously co-owner of Elite Physical Therapy, a small outpatient orthopedic private practice serving the Austin community for 17 years.
Lindsey Yee, PT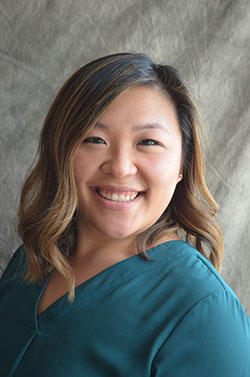 Lindsey has treated patients in a variety of clinical areas including pre/post-surgical care, orthopedics, recreational/collegiate athletes and fall/balance prevention. In addition to working with Ascension Lindsey teaches as an adjunct lab instructor at University of St. Augustine Health Sciences where she obtained her Doctorate in Physical Therapy.
Treatment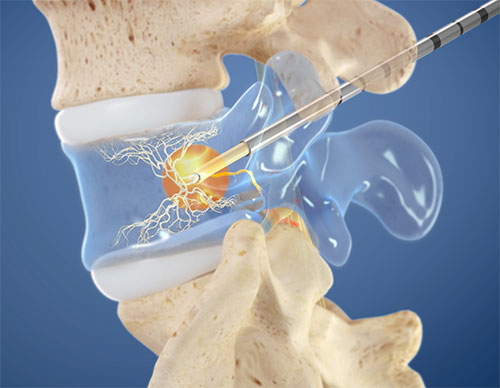 Learn about surgical and nonsurgical treatment options.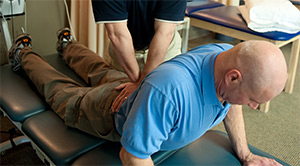 Learn about nonsurgical options to get you back to your everyday activities.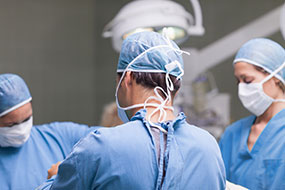 Learn about various surgical procedures performed by Ascension Texas Spine & Scoliosis.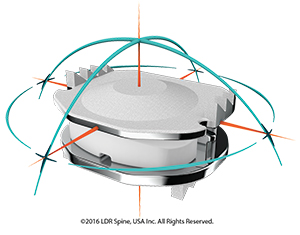 The artificial disc concept is intended to be an alternative for spinal fusion surgery.